Experience, Flexibility, and Responsiveness.
SOLUTIONS FOR ENGINEERING, PROCUREMENT & CONSTRUCTION
The industrial and manufacturing market is defined by demand for fast track project delivery, cost control, and confidentiality – our team understands that these qualities keep your business active, profitable, and secure. For decades, we have partnered with clients across an array of industries to deliver efficient engineering solutions. We have been named a Top 20 Industrial AE Design Firm by Building Design + Construction for the past six years and counting. Working with minerals, mining, chemical, agricultural, foods, glass, pulp and paper, textiles, tobacco, transportation, consumer products, energy, and petroleum clients, our single source, full service team provides expert consultation and design for every need from existing plant upgrades to greenfield new construction.
Our team of more than 350 architects and engineers has developed an international reputation for expertise and customer service, demonstrated by our many long-term and repeat clients.
We provide a single source for engineering, architecture, procurement, cost management, scheduling, safety, and field execution.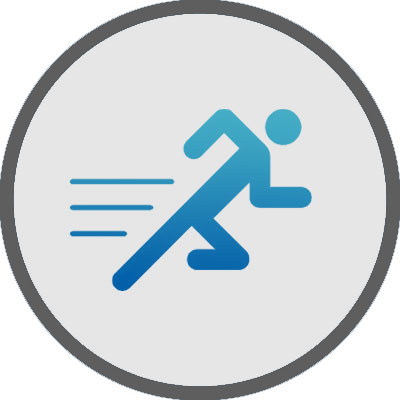 We have a proven track record with fast track and design-build delivery methods. We understand the importance of speed to your business – our experienced team features plant floor and construction engineers with hands-on field experience.
Our specialized services include process flow diagrams, mass balances, P&IDs, sequence of operations, automation controls, detail design, procurement, and construction management.
Our Automation and Controls Integrators are Control Systems Integrators Association (CSIA) certified. This certification shows Clark Nexsen's commitment to delivering innovative control systems solutions at the highest standard.
SPECIALISTS IN MINERAL PROCESSING & MATERIALS HANDLING
Our professionals have performed design, construction, and startup services for the industrial minerals industry for more than 30 years. Our expertise spans mine pre-processing through plant beneficiation and includes packaging and shipping.
We can handle virtually any bulk material – wet and dry. Our team's extensive, personal plant experience gives us insight into the many nuances influencing the behavior of bulk materials. We are prepared to help you safely and effectively address your materials handling needs.
EXPERTS IN AUTOMATION, CONTROLS & INSTRUMENTATION
For industrial companies to compete in today's world, their facilities must be efficient. A critical component of this efficiency involves collecting and managing information, and the automation of process steps.
Our automation and controls experts partner with our clients to provide system integration services including process controls, PLC/HMI programming, network infrastructure development, and data acquisition and management. A majority of our team has factory floor experience, giving us a personal understanding of the control challenges that exist in less-than-optimal environments. Our relationships with Rockwell, Siemens, Omron, and Modicon, among others, benefit our clients with the option to purchase controls hardware through us without pricing penalty – and ultimately receive systems pre-programmed, tested, and ready for installation.
SINGLE SOURCE EPC CAPABILITIES
Clark Nexsen offers our clients a single source for all major engineering disciplines, architecture, procurement, and construction. As a result, our team is capable of handling projects from conception through commissioning. This streamlined structure benefits clients through well-coordinated, efficient project delivery.
From Front End Engineering Design, to equipment selection, to procurement and construction, our experts can support client needs for everything from a single discipline project to a complex, interdisciplinary effort.
How can we help with your next project?
Call Robert Carlton at 478.314.1239